Microsoft Excel Spreadsheet Training Courses
Nottingham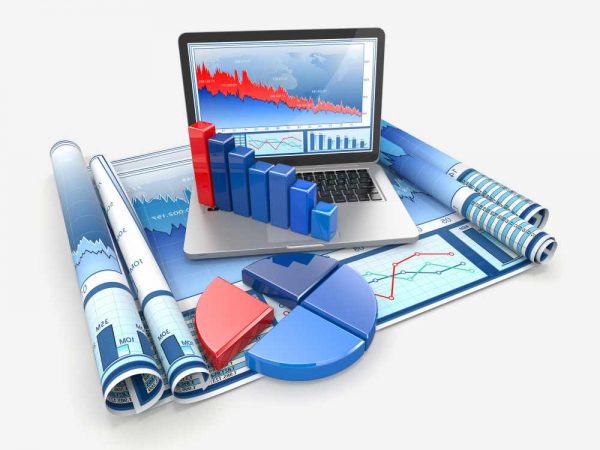 Business & customer focussed Excel training courses throughout Nottingham
Enables Teams Eliminate Repetitive Work / Improve Nottingham Businesses
Learn how to convert data to presentable information
Improve efficiency through learning Excel capabilities
Learn how to build robustness & standardised processes into spreadsheet solutions
Holistic approach – 1 to 1 Excel training courses for individuals to translate business issues and implement right solutions
Our Excel Training Background
With many years of direct business experience, Open Formula have the right knowledge and skills to significantly support your Microsoft Excel Spreadsheet business & training needs!
Philip is Open Formula. Self taught since the early '90s, Philip has a broad understanding of how learning on the job really does help people take in and retain their new Excel Spreadsheet knowledge. Our training approach work great on a 1 on 1 basis where we jointly address business issues through learning. However, we can also provide traditional Excel training, working through some examples to build knowledge & skills.
Our Excel Spreadsheet / VB Training Services
1:1 specialists, engaging with your team members throughout the Nottingham area
Flexible service, reacting to the persons knowledge from getting to know the basics to intermediate level.
Learn how to automate repetitive tasks
Learn data manipulation with quality presentation into information
Excel VB Macro coding & debugging (optional)
Pivot tables, graphs and customised formula.
Create visually appealing, professional looking front ends to Microsoft Excel solutions that your staff will love to use.
Contact Philip on 07837 026 055
For a friendly, no obligation chat to see how we can help you.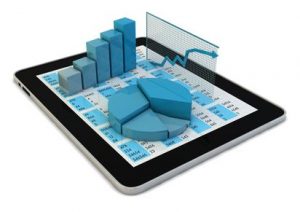 We Deliver for Your Nottingham Business
Bespoke Excel / VBA solutions tailored to your own business processes & needs instead of generic off-the-shelf software.
Abilty to make faster and better informed decisions by analysing and presenting your quickly and clearly.
Automation of repetitive tasks so you or your employees can focus on more value enhancing tasks.
Find, reduce and prevent data entry errors.
Happier people using well designed helpful Excel solutions! By creating visually appealing, well structured spreadsheets, we take the stress out of many business tasks.
Location
We are centrally based, in the heart of The Midlands.
Whilst most of our clients are based in Derby, Nottingham, Leicester, Birmingham, Stafford & Stoke on Trent, we can also provide our expert Excel spreadsheet services nationally.
Give Philip a call today on 07837 026 055 for a no obligation chat.
Simplifying the Complex
Our aim is to deliver simple to use solutions. We work with you or your team to build capability with Excel to make our solutions more robust. Afterall, most people have tried Microsoft Excel Help pages only to find these difficult to understand.
We can work 1 on 1 with your team to train as we go where you require that. Sometimes, have someone to explain simplifies the complex.